Description
General Description
Traffic Safety's Low Voltage System Controller is designed to provide safe control of energy efficient LED based light fixtures. Its DC output design provides for a safer, more efficient transfer of power to LED based fixtures by eliminating the need for AC power transfer and conversion at each fixture. The low power consumption of the controller allows it to be operated from an AC power source, or from an integrated solar power supply (option). Output activation control options include: Internal on/off switch (standard), photocell, keyfob, programmable timer (options), or an external on/off switch (supplied by customer). The system is fully protected from input transients, output overload, over-voltage and over-temperature conditions. The NEMA 4 compliant enclosure with lock provides protection from adverse weather, and security from unauthorized access.
Low Voltage LED System Benefits
Safety

Low voltage DC is inherently safer than AC controlled systems.

Lower Maintenance Costs

Fully integrated control and power distribution system simplifies system setup and maintenance.
The long life expectancy of LED lamps reduces the frequency of lamp replacements.

Lower Power and Operating Costs

Low power LED technology reduces power consumption and operating costs.
Solar power option utilizes free renewable energy for the utmost in long term savings and environmental friendliness.

Flexibility

Ability to control the system operation by various means: on/off switch, photocell, keyfob, and timer.
With dimming option, lights can be dimmed at night to reduce glare. Three brightness levels can be selected.
Features
Low voltage (15 VDC Output) control of LED lights.
Solar power option available.
Dimming option for security applications: brightness control selector allows lights to be dimmed at night to reduce glare.
Simple operation: Internal on/off power switch.
Optional output power capability: 150 watt (standard) or 300 watt (optional).
100 watt maximum output for Solar Powered version.
Wide operating temperature range: -10°C to + 55°C.
Input transient protection.
Output overload and over-voltage protection.
Over-temperature shut-down protection.
Optional Keyfob Remote Control Transmitter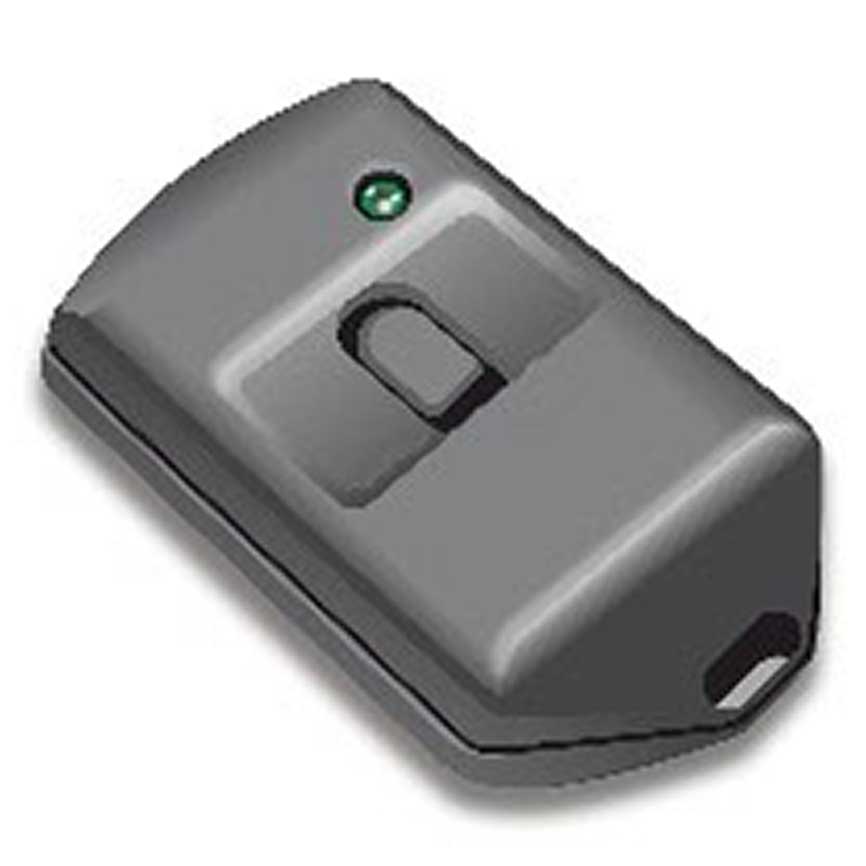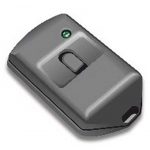 A wireless key fob can remotely control the TS2000.


Technical Specifications
433MHz signal frequency
600 ft. range
4 button dimming option: Low, Medium, High, Off
2 button On-Off control for non-dimmable lights.
Highly secure, more than 16 million codes
Water tight