Get pedestrian safety solutions for your facilities
Prevent accidents and improve pedestrian safety at your corporate campus. Installing traffic calming products like flashing LED traffic signs, radar speed indicator signs, and crosswalk warning light systems are proven to slow cars down and reduce accidents. Alert speeders and distracted drivers before an accident happens. Protect employees, customers, and other personnel with proven traffic safety products as they walk between buildings or when using nearby roadways at corporate campuses, industrial facilities, hospitals, casinos, warehouses, and other corporate properties.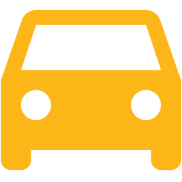 Slow Cars Down
Studies show radar speed signs and LED flashing signs are an effective method for slowing cars down.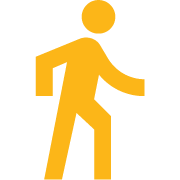 Protect Pedestrians
Slower speeds give drivers more time to react, protecting vulnerable pedestrians and preventing accidents.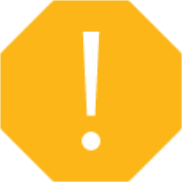 Reduce Accidents
Alert distracted drivers before it's too late. Early warning provides the braking distance needed to prevent accidents.
Get assistance now
Ask about the full range of solutions available for your situation.
Need something else?
We can help you with a custom solution for your situation.
Contact Us
Live Chat
Thousands of Traffic Safety Corporation lighting installations are making corporate campuses safer across the U.S.
View Gallery
Inpavement lighting fixtures for every application
Traffic Safety Corporation inpavement lighting systems
can be customized to deliver safety and security in any application.
Inpavement lighting systems are an option for any municipality seeking safer lighting environments. Crosswalk warning light systems and pathway lighting systems can be custom configured for parks, walking paths, bicycle paths, and around facilities to enhance safety for citizens. These lighting systems can beautify community spaces, add visibility at night to enhance safety conditions, and reduce traffic accidents. We offer a wide range of inpavement fixtures available for a variety of different lighting applications. Contact us or send us a message or live chat now to get immediate assistance selecting the best options for your situation.
Get the longest warranty in the industry
We offer a 5-Year Warranty - the longest in the industry - on inpavement crosswalk warning systems. For over 20 years, we've been building high quality, certified traffic products.