Increase visibility for safer vehicle inspections
Our Under Vehicle Inspection / Surveillance Light Systems are a cost-effective and reliable solution for the visual inspection of all types of vehicles: from passenger vehicles to trucks and trailers. The system consists of two rows of inpavement fixtures that provide high-intensity illumination of vehicle undercarriages. The system may be customized and expanded to fit your needs. With this system, security inspectors can effectively identify car bombs, hidden weapons, illegal contraband, and stowaways from entering and/or exiting secure facilities. Safety inspectors can use the system to identify damaged or worn parts and ensure compliance with laws and regulations.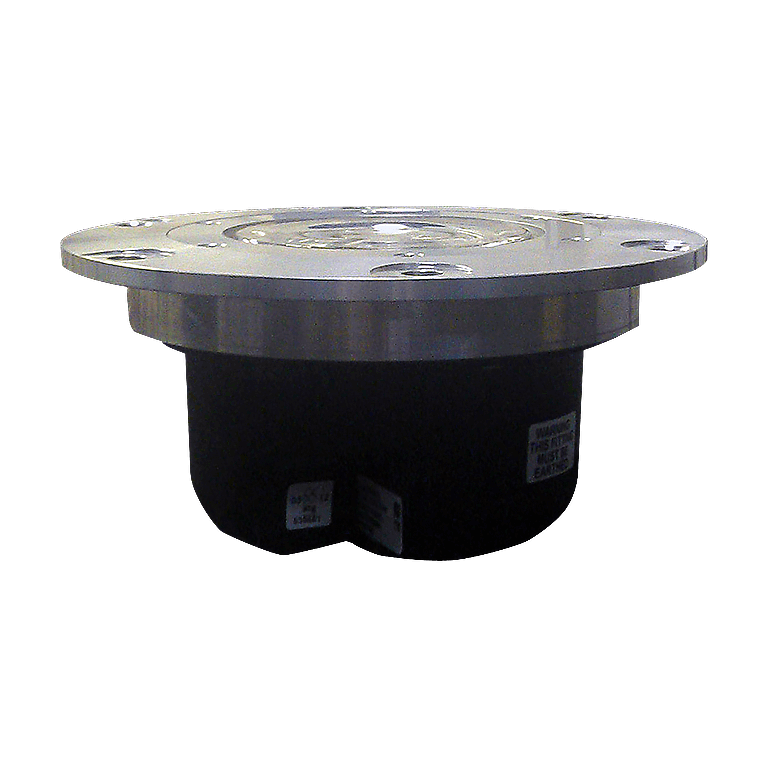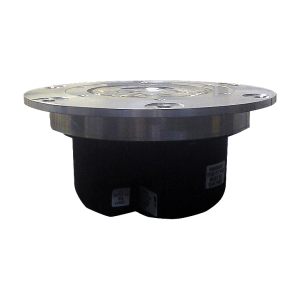 System Features
Cost-effective
Reliable performance
Outstanding durability
Superior visibility
Low maintenance
Get a Custom System
Ask about the full range of solutions available for your situation.
Under Vehicle Security Inspection System Components
Our team can help customize a system setup for your specific application. Select from a range of fixture and power options. Customize your system now.
5 Year Warranty
Longest warranty in the industry
Energy Efficient
Low cost, renewable solar power
Low Maintenance
Durable, low maintenance design\
Thousands of Traffic Safety Corporation lighting installations are making streets safer for pedestrians across the U.S.
View Gallery
Download engineering resources
Engineers, specify our crosswalk lighting systems on your Vision Zero or Safe Routes to School traffic calming program.
How to Specify
Get the exact language needed to specify Traffic Safety Corporation products on your next project.
View Specs
Product Manuals
Download our installation guides for clear and easy instructions for system installation.
See Guides
Drawings & Layouts
View our reference library to download product drawings and sample layout documents.
View Library
Get the longest warranty in the industry
We offer a 5-Year Warranty - the longest in the industry - on inpavement crosswalk warning systems. For over 20 years, we've been building high quality, certified traffic products.
Under Vehicle Security Inspection Systems - FAQ
Why do I need uplighting for vehicle inspections?
Checkpoints, embassies, border stations, military bases, and secure facilities face increased threats and require advanced security measures. Vehicle inspection light fixtures use a simple yet reliable design to enhance inspection conditions to help prevent incidents. Our security uplights deliver exceptional illumination of vehicle undercarriages and assist security personnel with identifying contraband during vehicle inspections.
How many fixtures are required for the UVSS?
We recommend selecting fixtures based on the length of the inspection area. Different vehicles will have different undercarriage lengths. Typically fixtures are spaced 3 feet apart. We recommend a 25' layout for vans – which requires 20 fixtures. For layouts that accommodate buses, we recommend the 46' layout using 34 fixtures. For semi-trucks or big rigs, we recommend a 70' inspection area with 50 fixtures.
What components are included in the UVSS?
Basic packages may be customized and expanded to fit your needs. Each basic UVSS package – or under vehicle inspection system – includes fixtures, base cans, connectors, hand-held inspection mirror. Some systems also include an optional system controller.
What makes the TSC inspection system better?
We use a sophisticated and simple design. Fewer moving parts mean an unparalleled design in terms of reliability and durability. TSC vehicle inspection systems are easy to install and require virtually no maintenance.
How do I install an under vehicle inspection system?
We recommend selecting an installer with experience installing airfield lighting equipment. Installation methods can depend on a few factors, but common methods include trench and fill, or saw cut and core drill. Be sure to ask your installer for more information.
How do I select the right fixture for my application?
We offer two fixture options to address the requirements of your situation. The TS-300 and the TS-350 are both anodized aluminum fixtures that allow for halogen bulb or LED light sources. Select the TS-300 if you need a low profile model and the TS-350 if you have personnel performing inspections and need a fully flush design that eliminates any tripping hazard.
How do I decide on the system configuration I need?
Systems can be configured to meet the requirements of your particular situation. If you know the length of the inspection area, or the type of vehicles to be inspected, those are both good places to start. The number of fixtures required is usually determined from those two factors. You can select from one of our pre-built packages, or call for help with a custom configuration.