LED architectural and building lighting fixtures
Vertical uplighting fixtures are used to illuminate focal points such as trees, shrubs and architectural details. Our fixtures use a durable, low maintenance design built to withstand intense pedestrian and vehicular traffic. Both aluminum and polycarbonate styles are available. Many LED color options are available for a wide variety of applications.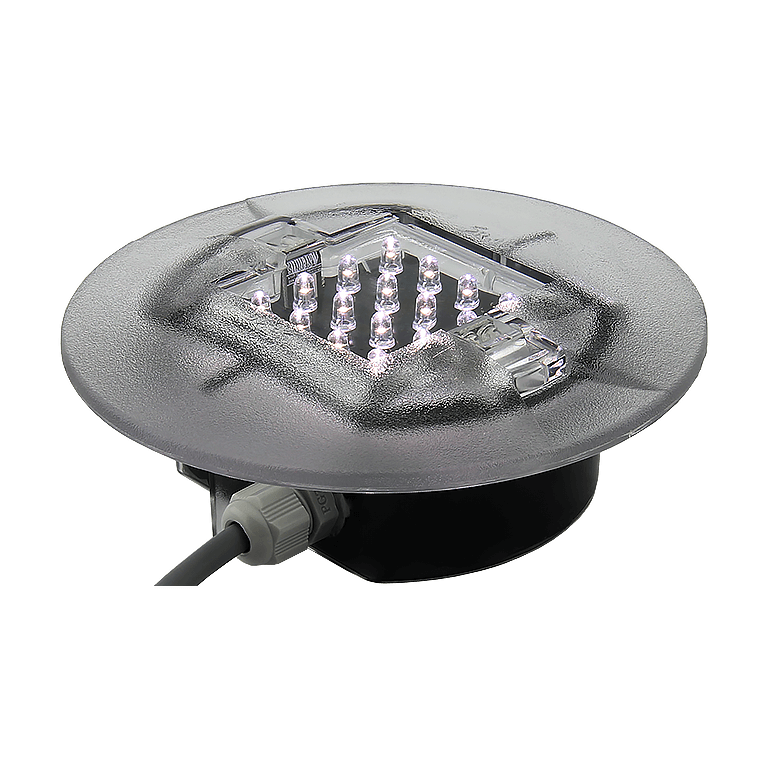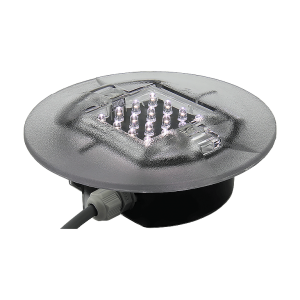 System Features
Multiple fixture options
High quality, durable
Low profile design
High intensity LEDs
100% waterproof
Optional controller
Get a Custom System
Ask about the full range of solutions available for your situation.
Select your fixture and build your system
Our team can help customize a system setup for your specific application. Select from our range of fixtures, determine solar or hardwired power, and optional controller. Customize your system now.
Easy Installation
Easy solar power or hardwired installation
Low Maintenance
Durable, low maintenance design
Customizable
Widest range of models and features
Thousands of Traffic Safety Corporation lighting installations are making streets safer for pedestrians across the U.S.
View Gallery
Download engineering resources
Engineers, specify our crosswalk lighting systems on your Vision Zero or Safe Routes to School traffic calming program.
How to Specify
Get the exact language needed to specify Traffic Safety Corporation products on your next project.
View Specs
Installation Guides
Download our installation guides for clear and easy instructions for system installation.
See Guides
Drawings & Layouts
View our reference library to download product drawings and sample layout documents.
View Library
Get the longest warranty in the industry
We offer a 5-Year Warranty - the longest in the industry - on inpavement crosswalk warning systems. For over 20 years, we've been building high quality, certified traffic products.
Architectural & Building Lighting Systems - FAQ
Which fixtures should I choose?
Select from our full range of uplighting fixtures. Each fixture is made to enhance architectural lighting with a low maintenance, waterproof design.
Are these fixture low voltage?
Yes, these architectural lighting fixtures are available to work with a 12 VDC or 24 VDC power supply.
Where are these fixtures best utilized?
Our LED architectural lights are used in a variety of applications – around planters, against cement walls, along historic areas, around buildings, and throughout pedestrian areas and shopping zones.
Do these uplights project light vertically?
We have a wide range of architectural lighting fixtures. Some models are designed to project light vertically, and other models are designed to emit light in in 360 degrees.
What features make these uplighting fixtures better?
Our complete line of architectural lighting fixtures deliver intense brightness during both day and night. They have a low profile deign to prevent impeding foot or bicycle traffic.
What options are there for LED colors?
Many LED colors are available – white, red, yellow, green, blue.
How are these architectural lighting fixtures systems setup?
Multiple fixtures are connected through a hardwired series circuit and connected to an optional external controller or power source.
How many LEDs are inside the light fixtures?
Our fixtures use 16 high brightness LED design to deliver high intensity lighting through an internal prismatic system.