Description
General Description
Solar powered, portable changeable message signs are ideal in construction and maintenance areas where extended visibility and legibility is a must. All units come fully assembled and complete with an easy to use NTCIP controller with qwerty keyboard, solar panels, battery bank, lockable control cabinets, 15″ tires, powder coat paint, quick message selection switch, all aluminum display housing, LED technology and manual winch to raise and lower display.
Features
Graphic Capability
Compact Trailer Design
Quick Message Selection
Removable Tongue
Lockable Cabinets
Password Protection
Powder Coat Paint
Tongue Jack (with wheel)
NTCIP Controller Standard
Independent Module Operation
Photocell for Auto dimming
RF Immunity
1 Year Warranty
---
MUTCD Symbols
Arrow Board Patterns
---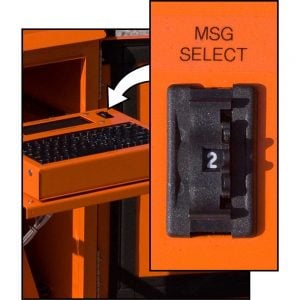 Quick Selection Switch
Quick Message Selection Switch allows users to create their 16 most used messages. Selecting the correct message is easy, just turn the thumb wheel to the desired number.
---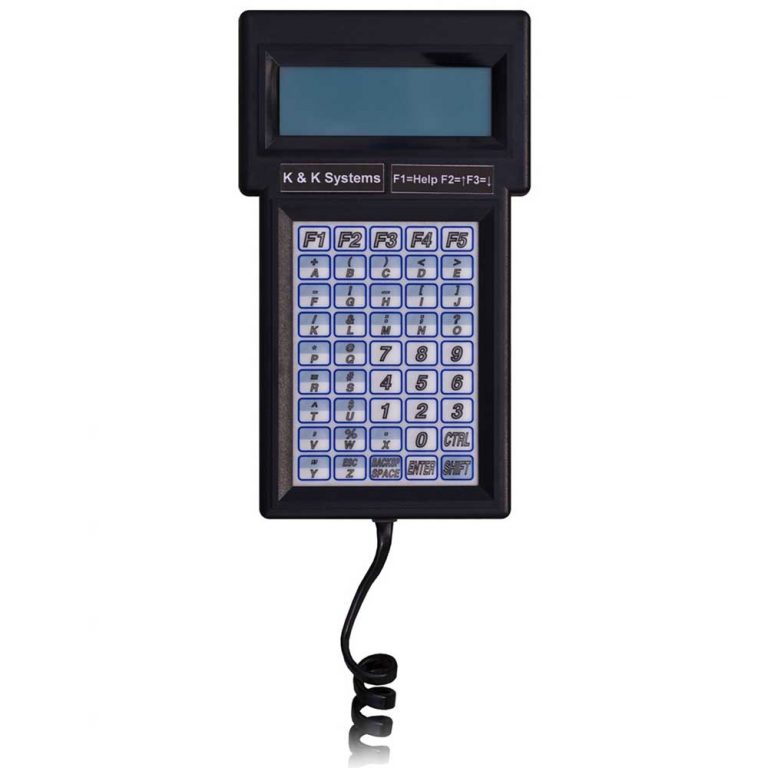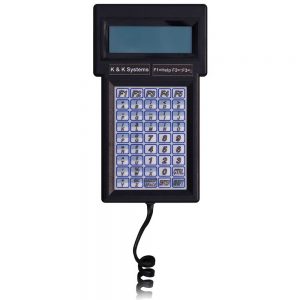 Hand-held Programming Terminal
LCD Screen
Onboard Computer
Continuous Message Preview
---